All services are online
As of August 7th, 9:08 PM BST
Current status by service
Home Pages (bineye.com)
Catcher Pages (catcher.bineye.com/app)
Login Service
Search Service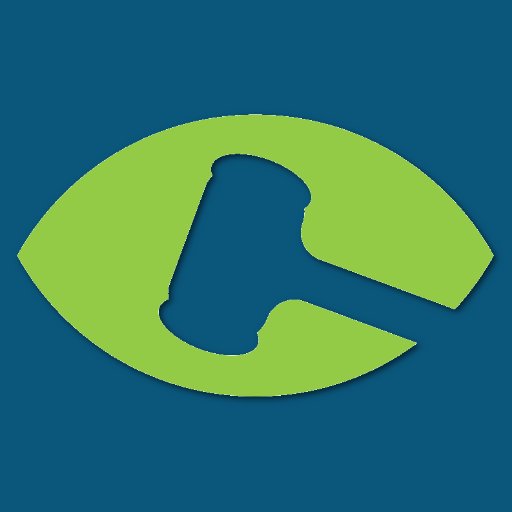 We're deploying a site update and will be back shortly.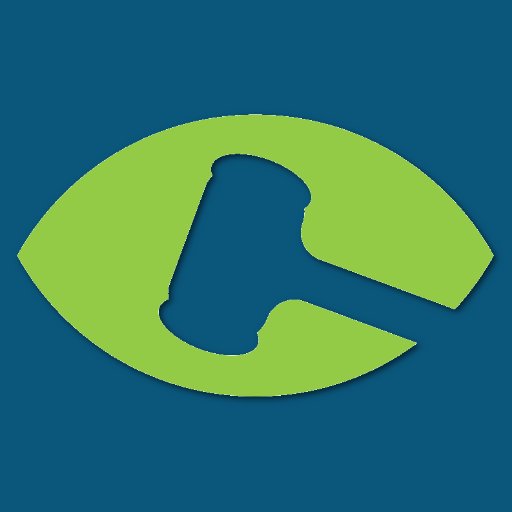 We're popular lately, so we've increased our hosting capacity and will be making code optimizations to increase the stability of the site. There are new features coming, too.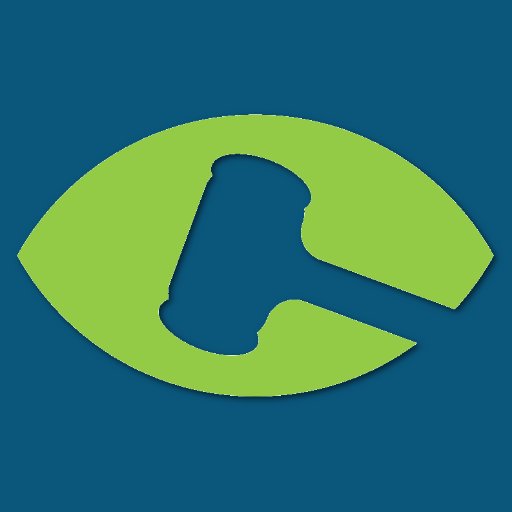 We are investigating the intermittent short periods of errors being experienced on the site.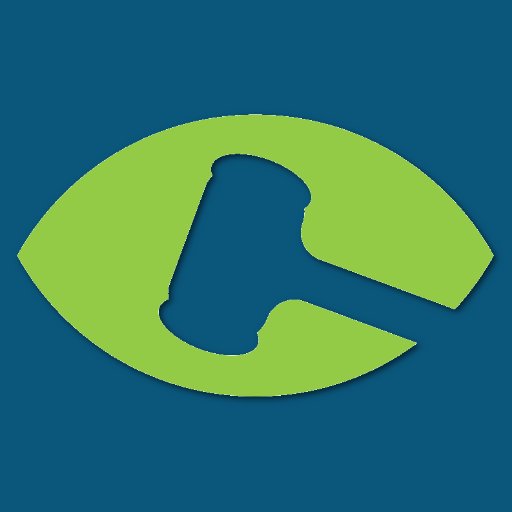 We're advised by our webhost that planned maintenance is taking place today sometime between 6pm and 9pm Eastern Time, and will last around 20 minutes.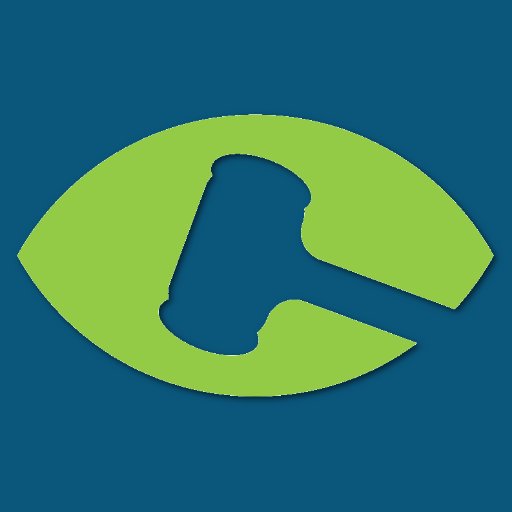 Sorry about the recent downtime. It was caused by a site misconfiguration by our webhost, and it didn't trigger our uptime monitors as the site was still technically online. We're now implementing @BetterUptime and custom testing scripts to avoid this happening in future.